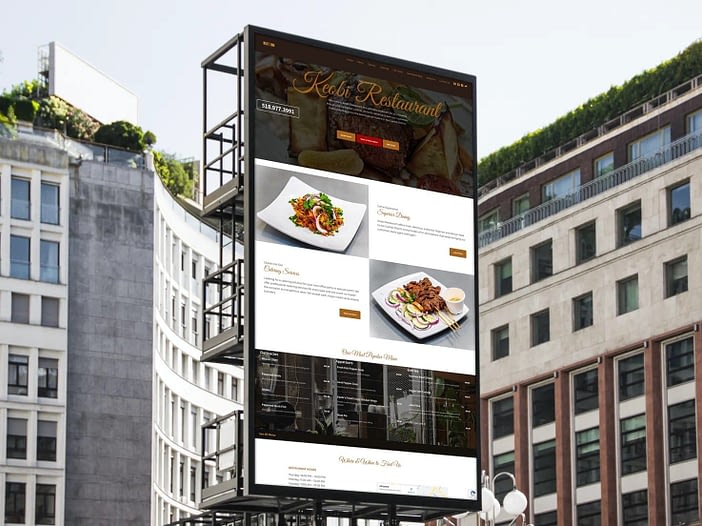 Fair weather is coming. Covid-19 vaccine is here! Many celebrations will be coming up. Big events were delayed, postponed, or canceled due to Covid-19. Wedding, anniversaries, and other big events in our lives were put on hold. We are delighted that we are getting back to normal. As normalcy returns you may be looking towards your next big celebration. 
Looking for a cozy place to dine with family members, a group of friends, or to simply chill out for some cold drink? Keobi Restaurant provides an ideal dining place for ethnic foods in Albany. So, stop by at Keobi If you are looking to try something new. Whether you are hosting a large, small, official, event or not, Keobi is here to provide you a touch of class by offering you the best in African/Nigerian Food Catering. We are the premiere and only African restaurant in the Albany and in the Capital District environs. We serve fresh, authentic and delicious African foods, and we have a great staff to give you and your guests a royal experience, the Keobi way while maintaining highest levels of food and customer safety.
What Services Can You Expect at Keobi?
Catering for Weddings
African foods in general have some inviting aroma, and a satisfying taste. If you are looking for different kind food recipes to grace your wedding ceremonies and wedding anniversary TeamKeobi can meet your needs.
Hosting a Group of friends?
Avoid the mammoth amount of responsibilities of cooking and making your house or an apartment ready. TeamKeobi will serve you so you can focus on getting your home ready for guests. Choose from the catering options on our menu and be less concerned on what and how you should cook.
Anniversary Celebrations
Not everyone can afford an event planner on top of other expenses. Now that we will all be able to celebration anniversaries with friends and relatives; and we can resume celebrating those postponed events under a new normal. TeamKeobi can serve you a uniquely delicious ethnic food. Choose from our affordable selection of catering packages enough to feed your guests.
What Are We Offering in Mini Catering?
This catering menu consists of appetizers and delicacies. Try our Asun, Suya, Peppered Snail, Goat Pepper Soup, Fish Pepper Soup, Fried Yam Peppered Gizzard, Chin-Chin, and Akara (Peas Fritters) under Mini Catering appetizers weekender. 
Like Veggie Options?
Vegetables are the best things we can eat for our bodies and overall wellbeing. Nigeria is a West African country with many communities as well as a wide variety of rich culinary traditions. While Nigerians have a great love for meat and fish, there are great Nigerian vegetarian foods that you might want to try. Choose from the various veggie options for your guests.
Bring Your Party to Us
Table reservation option is available if you would like to celebrate birthdays with friends or family members. Plus, it's easy to make a reservation. Visit the reservation page, choose the block of time and the number of guests you plan to bring. TeamKeobi will be ready to treat you to the best ethnic food in the Capital District.
Our Menu highlights
Our menu includes two packages, "Mini Catering: Weekenders" and "Main Catering," depending on the number of people you are hosting. From appetizers to beverages, we got your back. Here is a quick view of what we offer:
Mini Cratering with Appetizer
Mini Cratering with Entrees
Mini Cratering with sliders and salads
Mini Cratering with Swallow Options
Main Cratering with Starter or Appetizer
Soups
Salads
Combo Platter in Entrees
Seafood
Sides or Accompaniments
Beverages
Deserts
How to find us?
Keobi Restaurant is located in the historic Lark Street in Albany, New York. We can serve you and your guests to relieve you of the stress to cook. Do note that we also deliver on the outskirts or outside of the district.
Stop by for a #TasteofAfrica if you live in or near Albany, New York. Are you visiting the Capital District? Make #keobirestaurant your one stop destination for all your Africanfood needs. Look for us on the lively and historic Lark Street in Albany. We are becoming one of the topmost ethnic restaurants in Upstate NY and we are sure you'd find a variety of menu items that'd make your stay worthwhile.